Customized || Consistent || Committed
Our Approach
Our ability to precisely shape and form a part stems from a great working relationship. We partner with our valued customers, offering top-to-bottom machining solutions.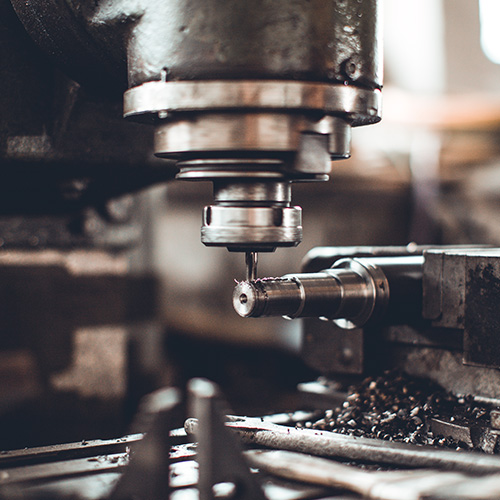 Our Services
Through our expertise, we're able to offer a number of machining services to find the right solution for you and your business.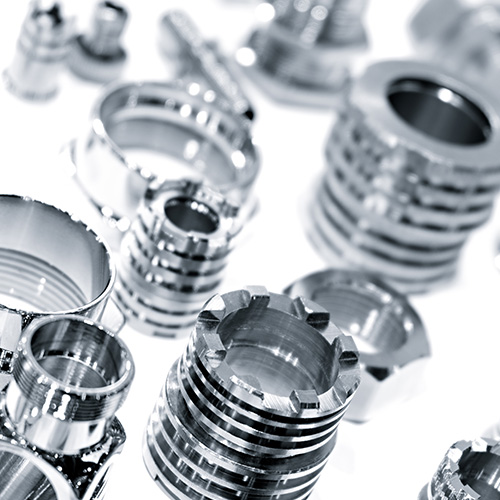 TrueSpec Inventory Program
Through the TrueSpec Inventory Program, we help reduce inventory costs by managing and replenishing inventory for our customers.
At TrueSpec, we are problem solvers.
We specialize in short run manufacturing.
We don't just find any way to complete your project; TrueSpec is dedicated to finding the best way. No matter your request, we can creatively develop a custom solution to your existing problem.
From initial contact, through production and delivery, we work with you every step of the way to make sure it gets done right. No matter the size or quantity of what you need, every piece has a part to play in the puzzle, and we find the way to make sure everything fits.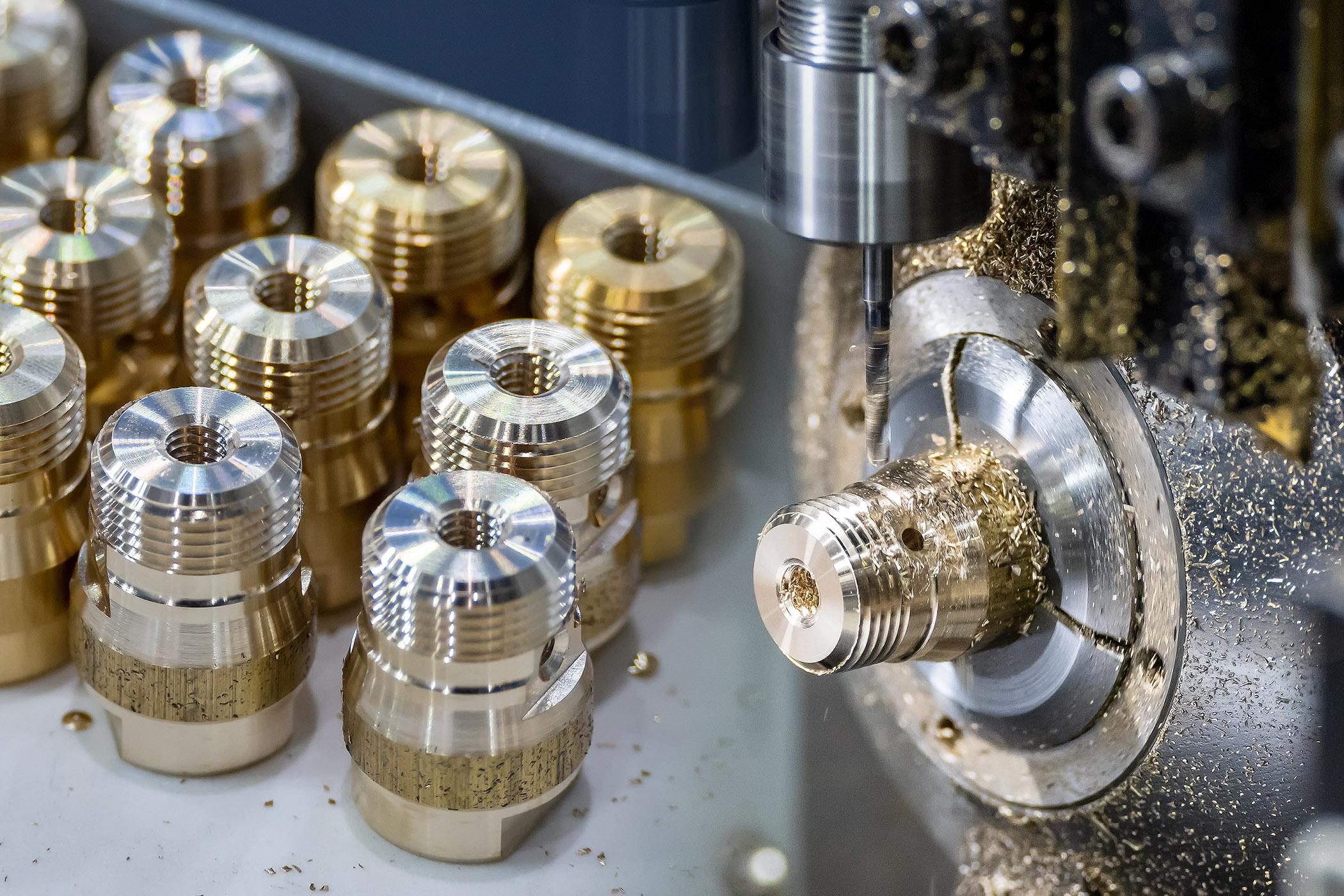 Get in touch with us today, so we can find a custom solution to your production run.
We are committed to you and your vision for your project. That's why our facility is equipped with the latest in machine shop technology and high-end quality control equipment, ensuring the same quality and standards are given to everything we manufacture.
We invite you to see some of the creative projects we have manufactured for our customers over the years. We will work with you to develop a customized solution for your needs.
If you want the job done right, equip yourself with the proper tools. We precision manufacture to meet your desired specifications.
Send a Message or Give us a call