SERVICES
TrueSpec has the expertise to find the right solution
and turn that into a custom run, big or small, and
we're able to do that with any number of
the services we offer. Need a replacement or custom part? With our custom machining services, your search is over. We have helped our customers save time and money by manufacturing parts that are no longer available or are based on your designs and specifications.
We have helped several companies transform their product concepts into a reality. We will work with you to find the right solution to meet your needs.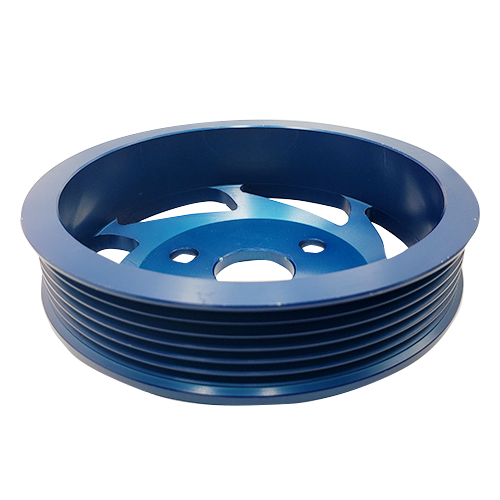 Our precision machining capabilities get the job done on-time and on-budget. We machine from a wide array of materials into a variety of shapes, including round bar, flat bar, hex, tubing, and many more.
Some parts we have manufactured include:
Pulleys and V-belt pulleys
Couplers
Spacers, bushings and rollers
Anchor heads
Flanges
Whether you need CNC turning, milling, drilling or tapping, TrueSpec has the right tools to get your job done.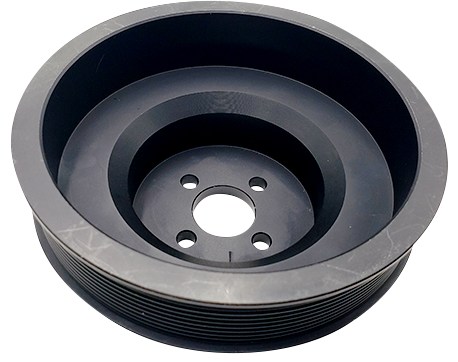 3D Printing allows us to create parts with speed, precision, flexibility, and control. If you don't have to manufacture in bulk, TrueSpec can print on demand, which will ultimately save space and make it more cost efficient for you. 3D Printing is a clear-cut and rapid method to get an inexpensive prototype; to see if your design works as intended.
Let TrueSpec efficiently 3D print your next short-run or one-off prototype project.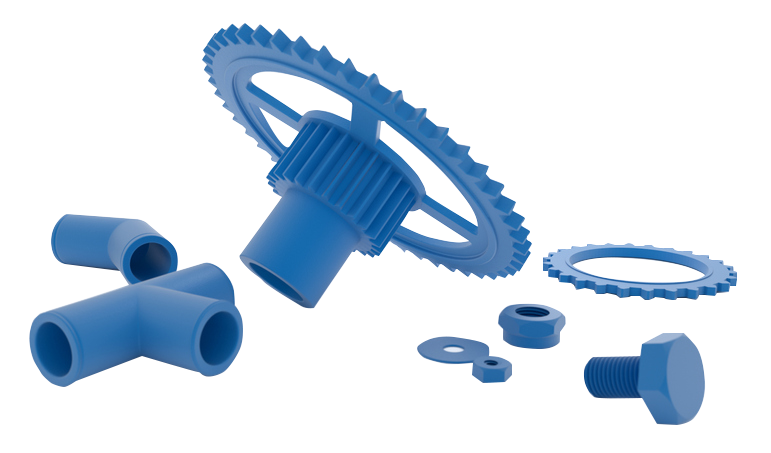 It's time to go digital. Turn your rough sketches and professionally drawn blueprints into AutoCAD drawings. They are easy to share and improve the consistency and quality of your production process.
We can develop CAD drawing from a rough diagram, customer specifications or even from a sample part. TrueSpec will work with you to gather all requirements, produce a drawing for review and make any final revisions.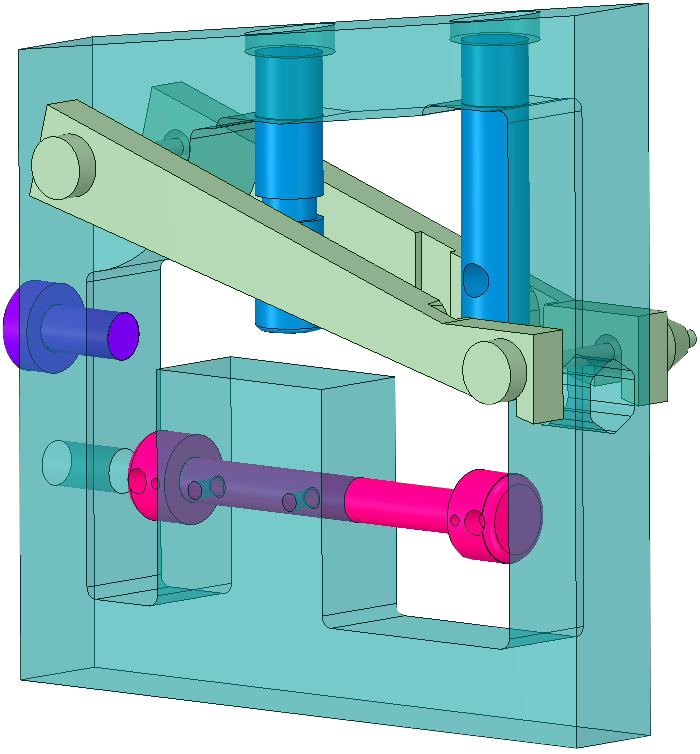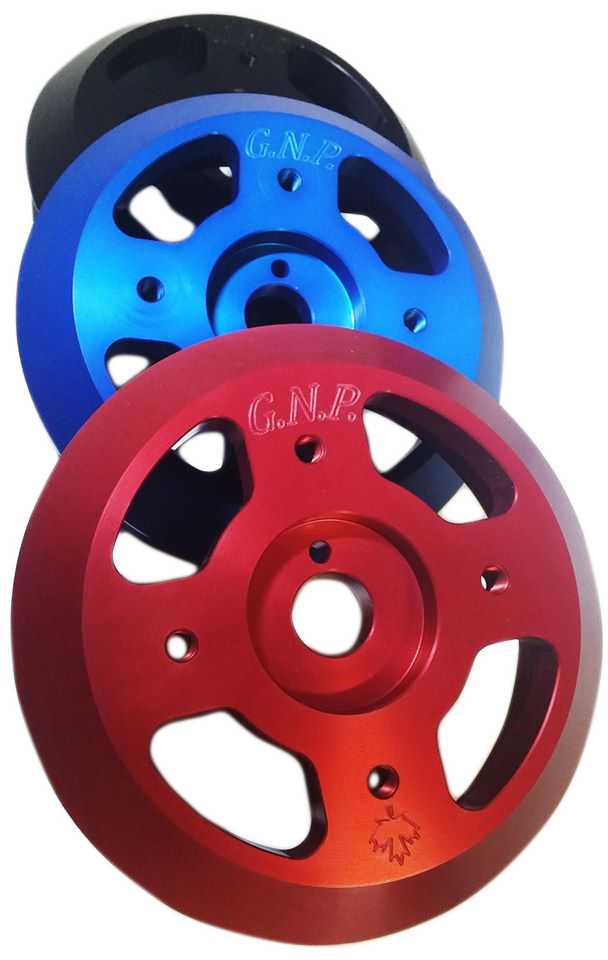 Engraving is the process in which materials, such as metals and plastics, are etched with text and designs. You can now have your products engraved with your company logo or part information for convenient branding and tracking.
Not only can TrueSpec engrave your logo or text on numerous materials on flat surfaces. but also we can engrave in various fonts and sizes.