About Us
All of TrueSpec's customers have unique businesses with unique business needs. And at the end of the day, it's people that make up these businesses. TrueSpec doesn't just manufacture custom parts. We do so much more than that. We deal with real people, and together we tackle their machining needs head on.
Since 1995, TrueSpec has been providing customers from all industries with custom machining services. Our 7,200-square-foot facility is equipped with the latest in machine shop technology and high-end quality control equipment. How we help.
We partner with our valued customers, offering top-to-bottom machining solutions true to their business needs. From the beginning, we commit ourselves to understanding exactly what it is you're trying to manufacture, and we use our state-of-the-art technology and high-end quality control equipment to custom create an in-spec solution for you.
At TrueSpec, we're problem solvers. We pride ourselves on finding a solution and turning that into a custom run, big or small. No matter the size or quantity of what you need, every piece has a part to play in the puzzle, and we find the way to make sure everything fits.
Our ability to precisely shape and form a part stems from a great working relationship. It's a point of pride for TrueSpec when we deliver the quantity of a product on time, making your beginning-to-end experience as easy and painless as possible. We ensure your TrueSpec experience is so overwhelmingly positive that you'll continue machining with us in the years to come.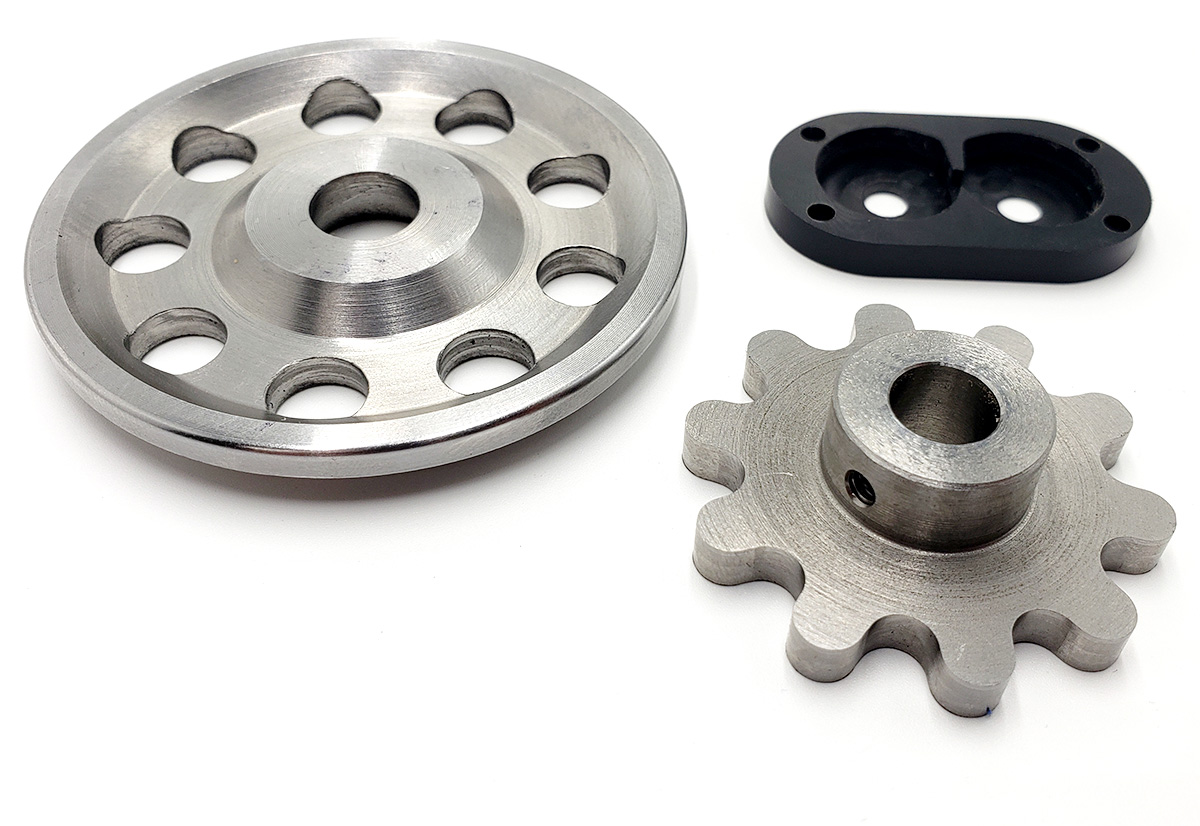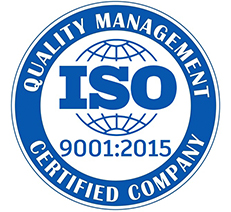 TrueSpec Machining Company Limited is ISO9001:2015
Registered.Click HERE for our ISO certification in PDF format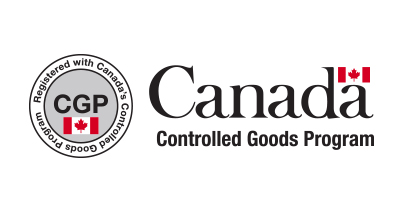 TrueSpec Machining Company Limited is registered for the Controlled Goods Program.Click HERE for our certificate in PDF format
Joe Jadi
Co-Owner & Director
Joe has developed a deep understanding of manufacturing processes and the challenges it presents throughout his time at TrueSpec (Formerly Cancro). Joe focuses mainly on R&D, Business Development and Account Management – areas where he creatively solves problems for TrueSpec customers.
Tom Varga
Co-Owner & Director
Tom oversees and manages TrueSpec's overall supply chain, logistics strategy and manufacturing operations to maximize process efficiency and productivity. He works closely with vendors and distributors building relationships that are crucial to TrueSpec operations.
Manuela Jadi
Operations
 Manuela brings a breadth of experience to the TrueSpec team. Throughout her career, Manuela has held numerous leadership positions in production, financial services, software and manufacturing companies. She has a track record of effectively managing business operations and supporting organizations through periods of rapid growth and change. 
At TrueSpec we use the finest processes, tools and equipment to deliver the most reliable results. We specialize in custom precision machined parts for the energy (wind, oil & gas), medical, transportation (automotive, commercial, marine and recreational), defense and OEM Markets.