TrueSpec Inventory Program
Leverage the TrueSpec Inventory Program to help your business. We share the responsibility of managing and replenishing inventory to ensure you have the parts needed, when you need them. The TrueSpec Inventory Program is built around your business. You will improve service levels to your customers, protect the scalability of your business by having the right part at the right time, and improve cashflow – all without sacrificing service, accuracy and costs.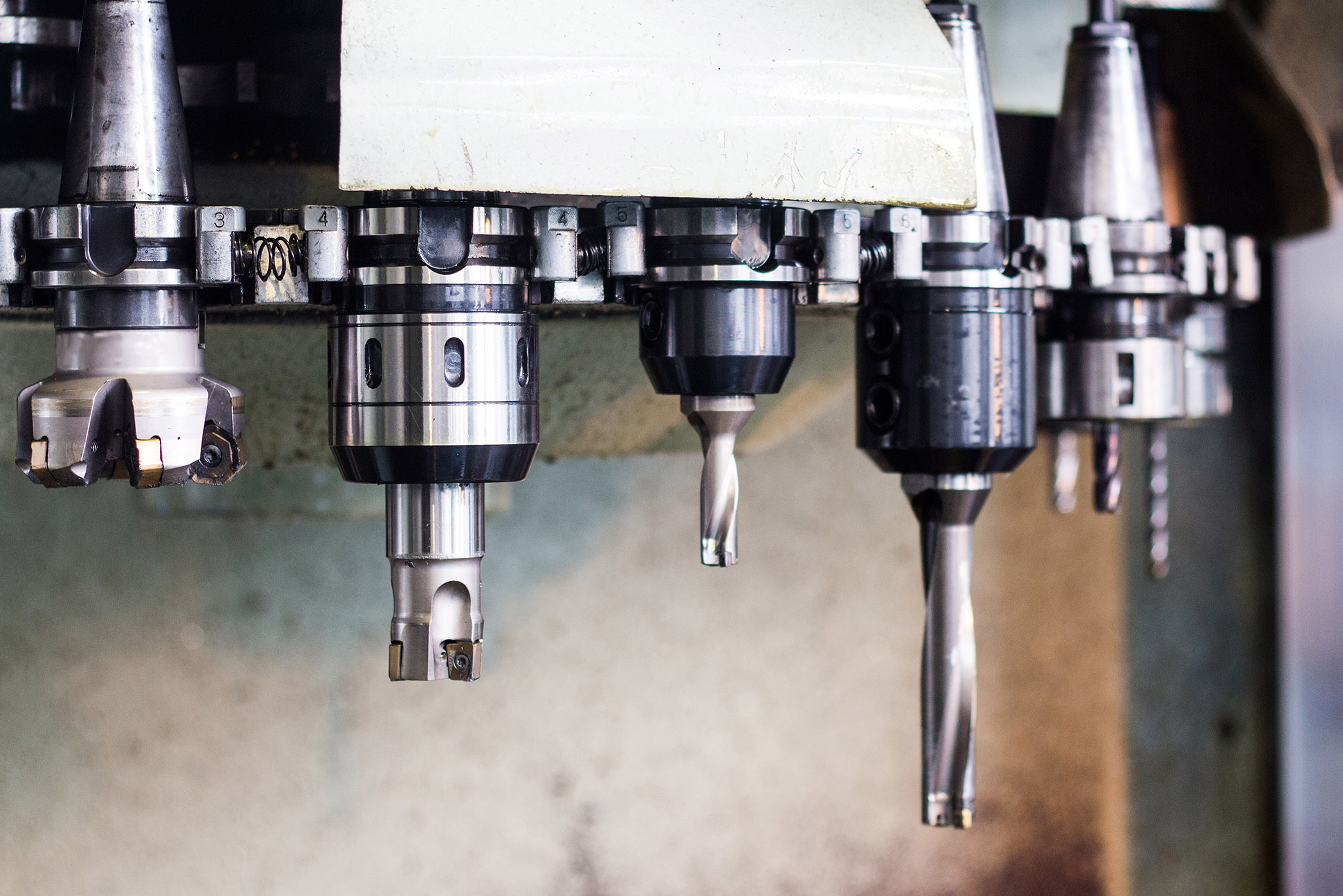 Reduces stockouts and improves inventory levels
Improves service level by having the right part at the right time
Improves

fill rates from the supplier and to the end customer 

Makes it easy to manage freight and logistics

Reduces planning and ordering costs

Improves cash flow – you only order what you need, when you need it!